Posted by Jennifer Tilney on Oct 17, 2023
Hey there, it's Jennifer Tilney, CEO Of Platinum Skincare.
One of the most frequent questions I get is "How do I get rid of brown spots, dark spots, age spots or other pigmentation issues."
Now if you're dealing with this, it can be pretty confusing. There's laser removal, dermabrasion, freezing, and all these scary procedures that cost hundreds or more each visit.Or you can go the self-treatment route, which is what I want to talk about today.
While many types of treatments can work, I want to talk specifically about using at-home products to replace all the expensive treatments.
That's what Platinum is all about. Making amazing results accessible at home.
Let's dive in: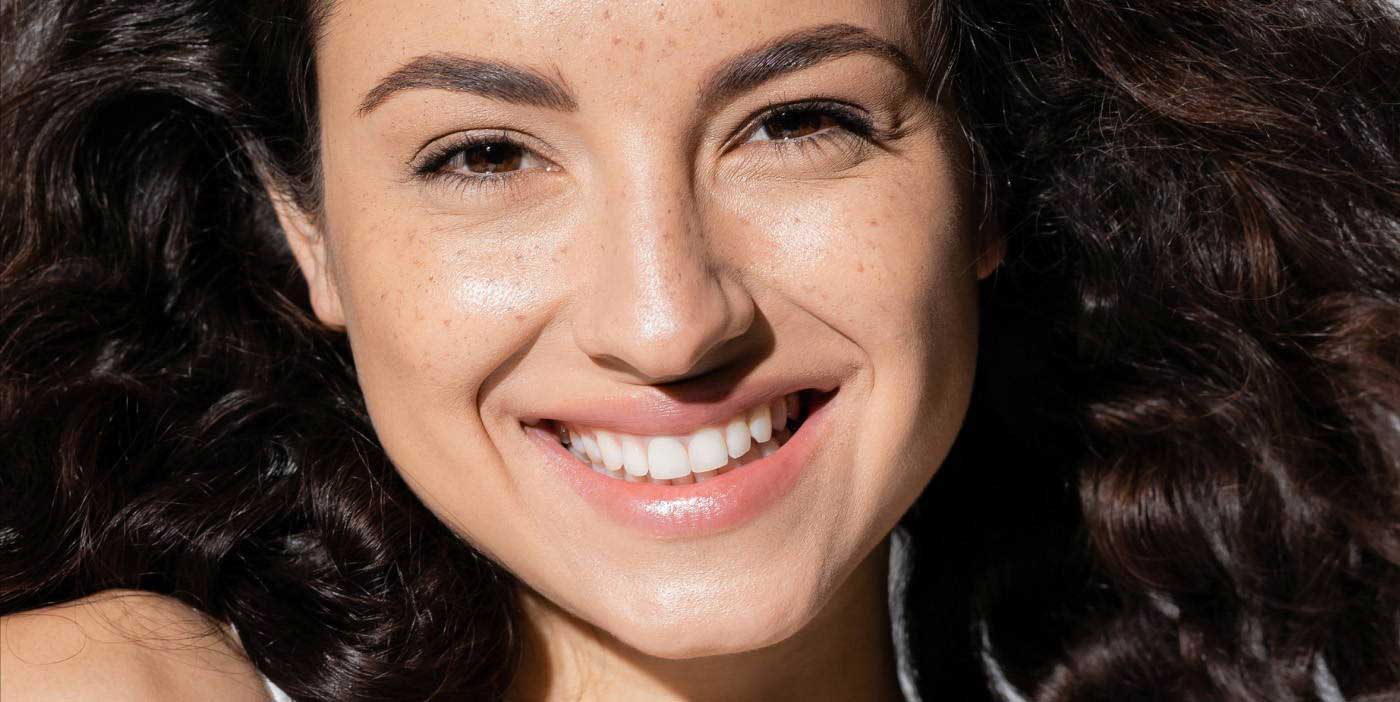 I. What is hyperpigmentation?
Hyperpigmentation is simple.
The annoying and pesky darkening of an area of the skin.
Like freckles, sunspots, or age spots—and can be triggered by a myriad of factors such as sun exposure, hormonal fluctuations, age, and skin injuries.
But one thing is for certain. Most of us hate it, and want to do whatever we can to minimize it. 💪 And that's exactly my plan. Show you the benefits of chemical peels in targeting it.
Which is also why I'll mention a few key resources along the way.
Our nifty Peel Finder Tool that will help you find the best peel.
Our Regimen Builder which shows you the supporting products that make peeling successful.
And Peel University where we teach you how to peel step by step.
Our Facebook Group filled with seasoned and newbie peelers all helping each other get amazing results.
Now that we have that covered. Let's talk peels 😉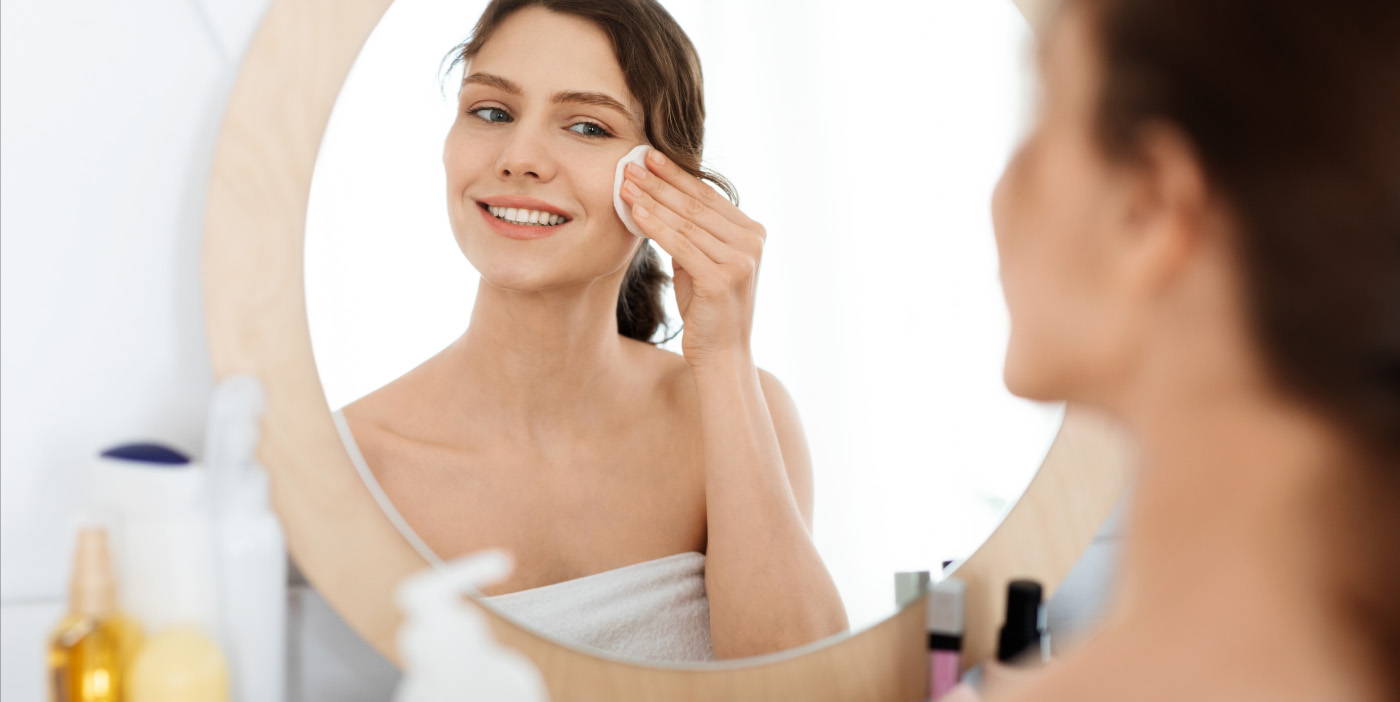 II. Understanding the role of chemical peels as a KEY tool for Pigmentation.
In the vast universe of skincare solutions, chemical peels have carved out a niche as one of the most potent treatments for various skin concerns, including hyperpigmentation.
Because they work.
And our customers aren't shy about it!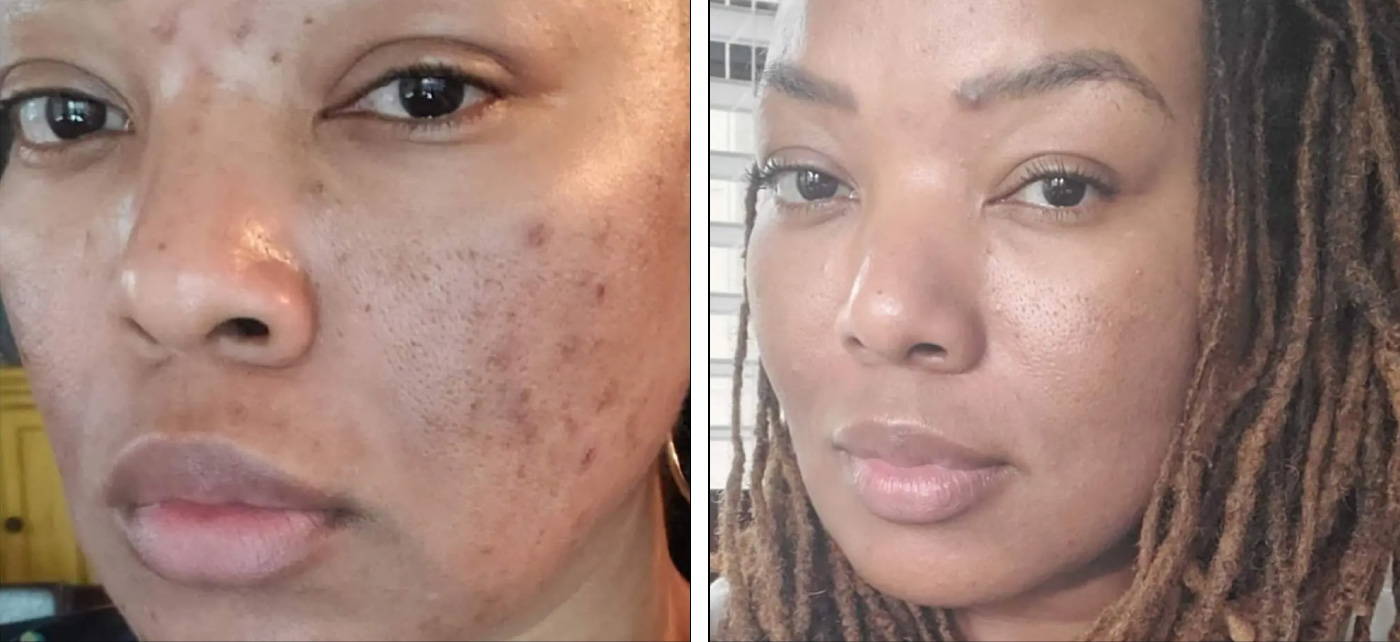 If you employ the right regimen and the right peel series chemical peels not only can help rejuvenate your skin but also pave the way for newer, healthier skin cells to emerge.
This process has been scientifically proven to diminish the appearance of hyperpigmented areas, revealing a more uniform and radiant complexion.
Win!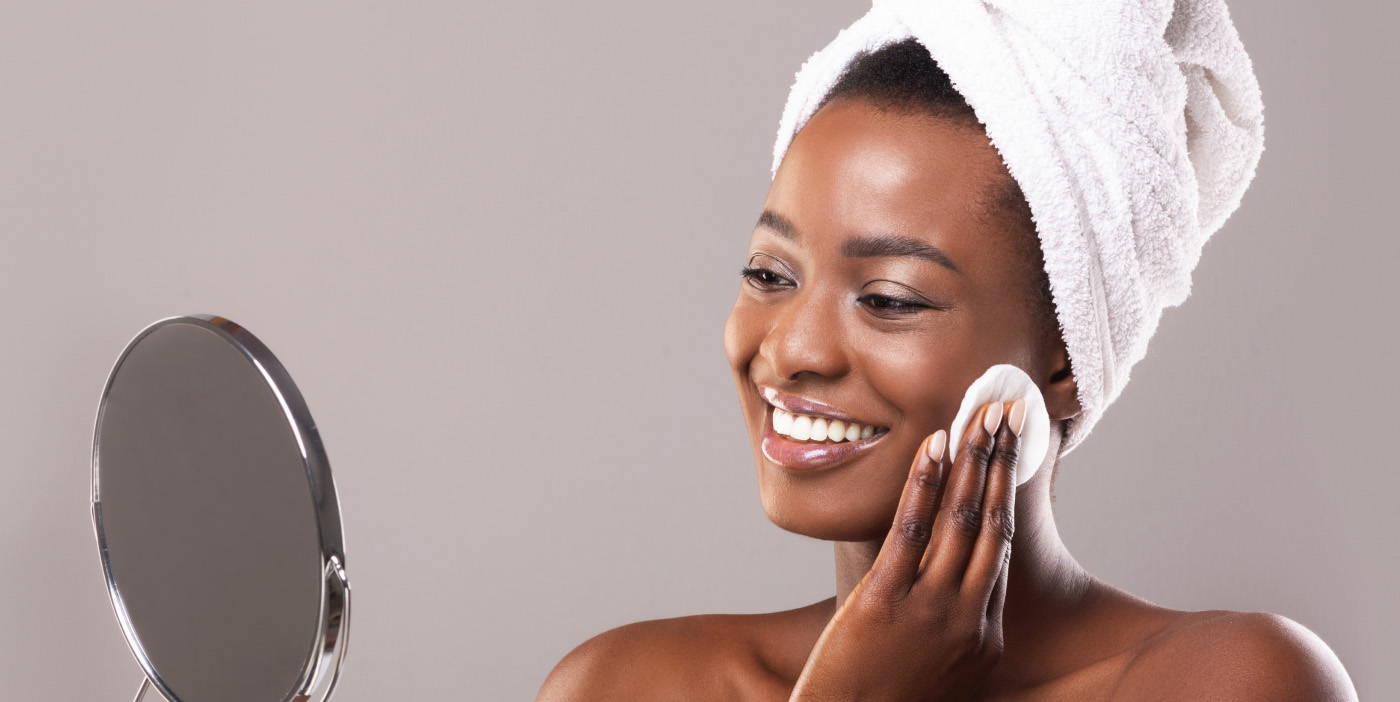 III. The benefits and downsides of chemical peels for hyperpigmentation.
But, we need to have a chat.
Doing a chemical peel means you'll be applying acids to your face.
Yes. Acid. 😱.
No, not melting your body into a pool of ooze acid… no thanks. Peels are like a light, controlled burn on your skin.
That means you need to follow the process and do them right. Since too much of a burn can cause more hyperpigmentation and scarring 🙅‍♀.
Which is why you should check out Peel University where we teach you how to do them step by step!
And in the rest of the article I'll cover the rest so don't worry. Peels are safe and effectice when you do them right.
And did we mention transformational!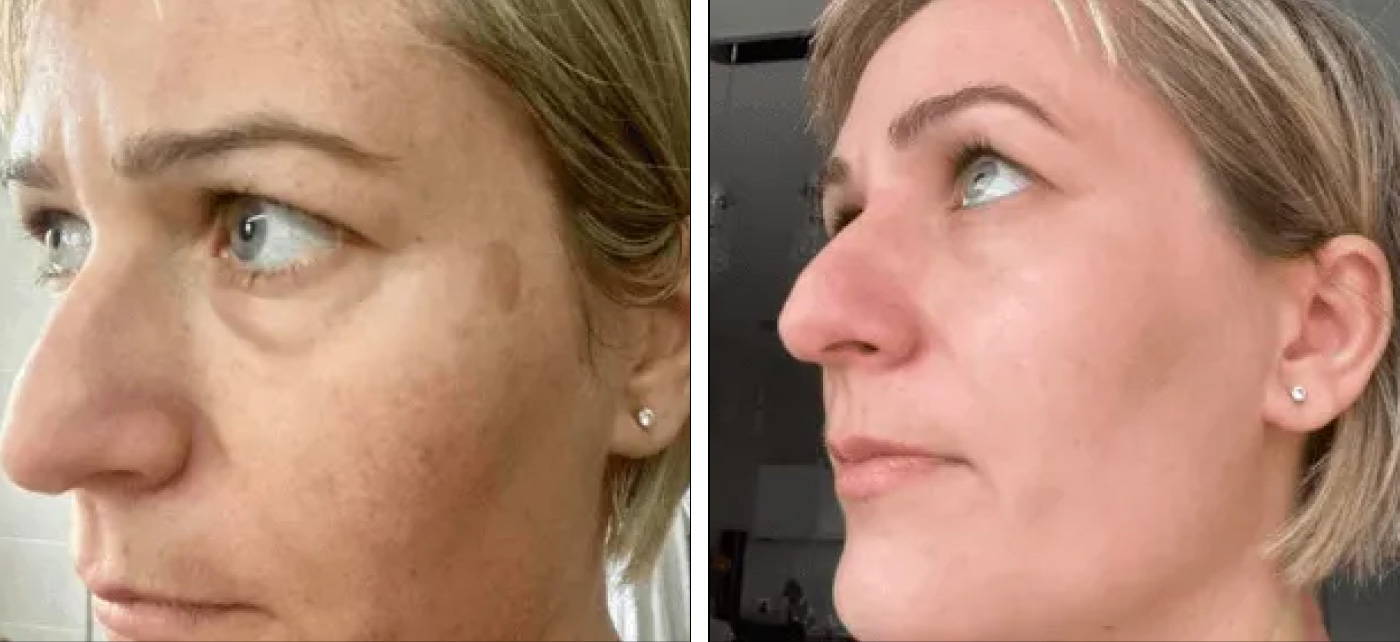 That's worth it all day long.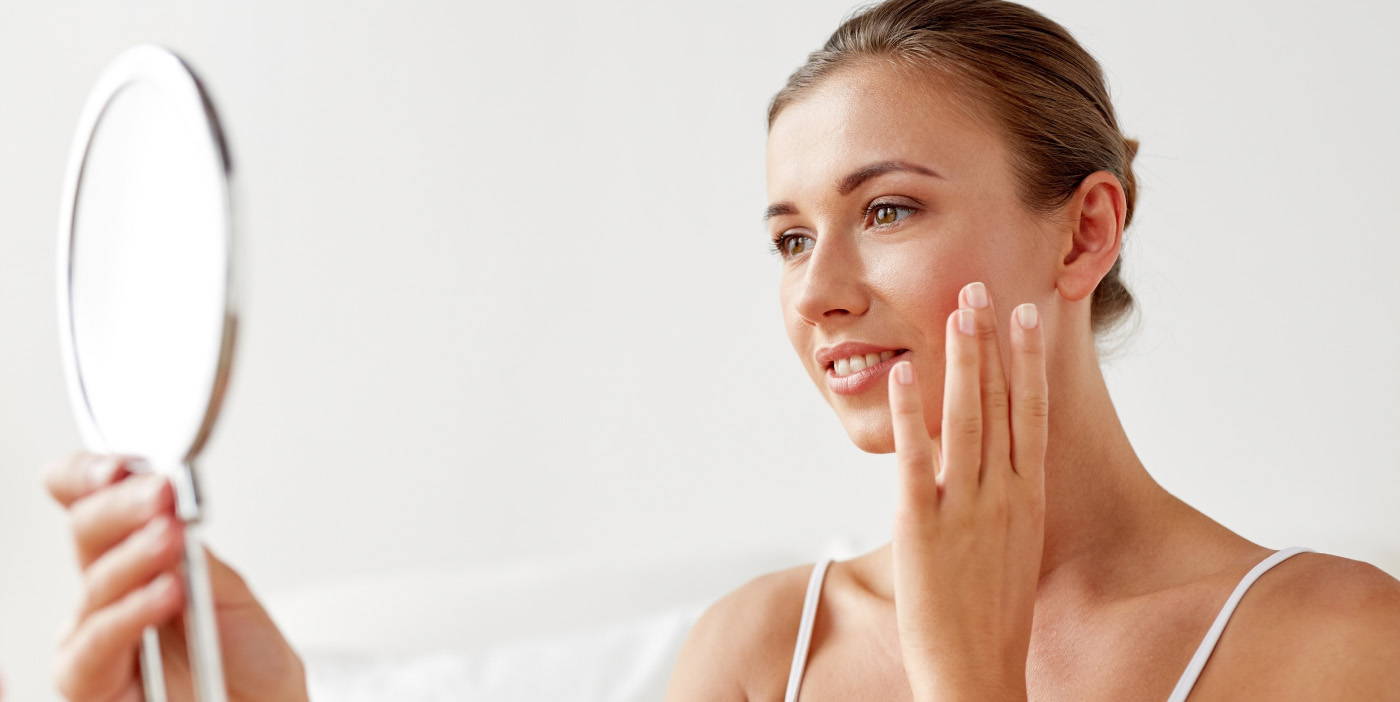 IV. Types of Hyperpigmentation & Can Peels Help?

So now that we're here, let's cover the sciency side and break down the types of hyperpigmentation.
#1 - Melasma - Can Peels Help?
Melasma is characterized by brown or blue-gray patches or freckle-like spots. These patches often appear symmetrically on the cheeks, bridge of the nose, forehead, chin, and above the upper lip, but they can also appear on other sun-exposed areas of the body, such as the forearms and neck.
And while the exact cause of melasma remains unknown, several factors contribute to its development. Primarily:
Hormonal changes
UV radiation
Genetics
Bottom line: Can it be reduced with Peels?
YES!!! 🥳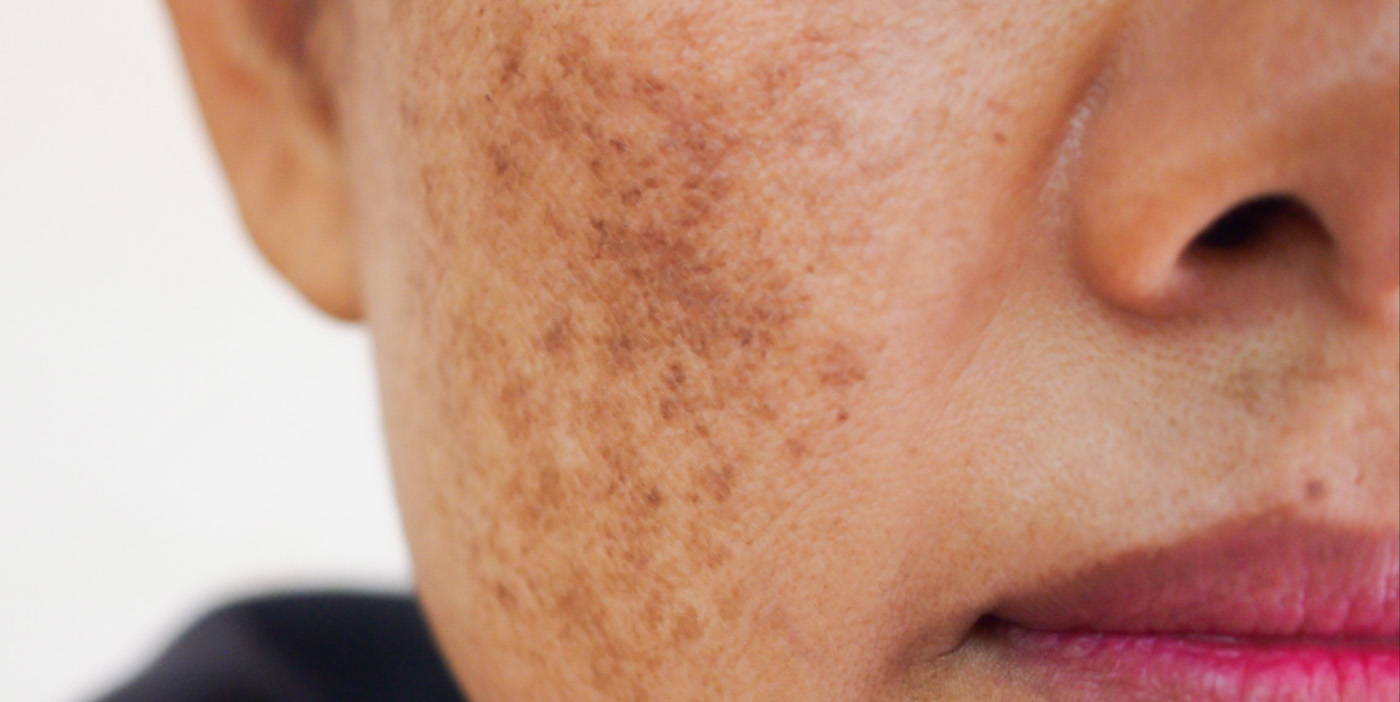 #2 - Post-inflammatory hyperpigmentation (PIH) - Can Peels Help?

PIH refers to darkened or discolored patches that appear on the skin following an inflammatory event. The body's natural healing process involves producing melanin and this leads to the discoloration.
If you have it, this may have been the cause:
Acne breakouts: Pimples, pustules, and cystic acne can leave behind dark spots once they heal.
Physical injuries: Cuts, burns, or abrasions can result in PIH.
Skin procedures: Certain dermatological treatments can cause temporary inflammation, leading to PIH. (yes, PIH can also happen from peels if you don't do them right. Again, this is why you are here - to do them right!)
Bottom line: Can it be reduced with Peels?
YES!!! 🥳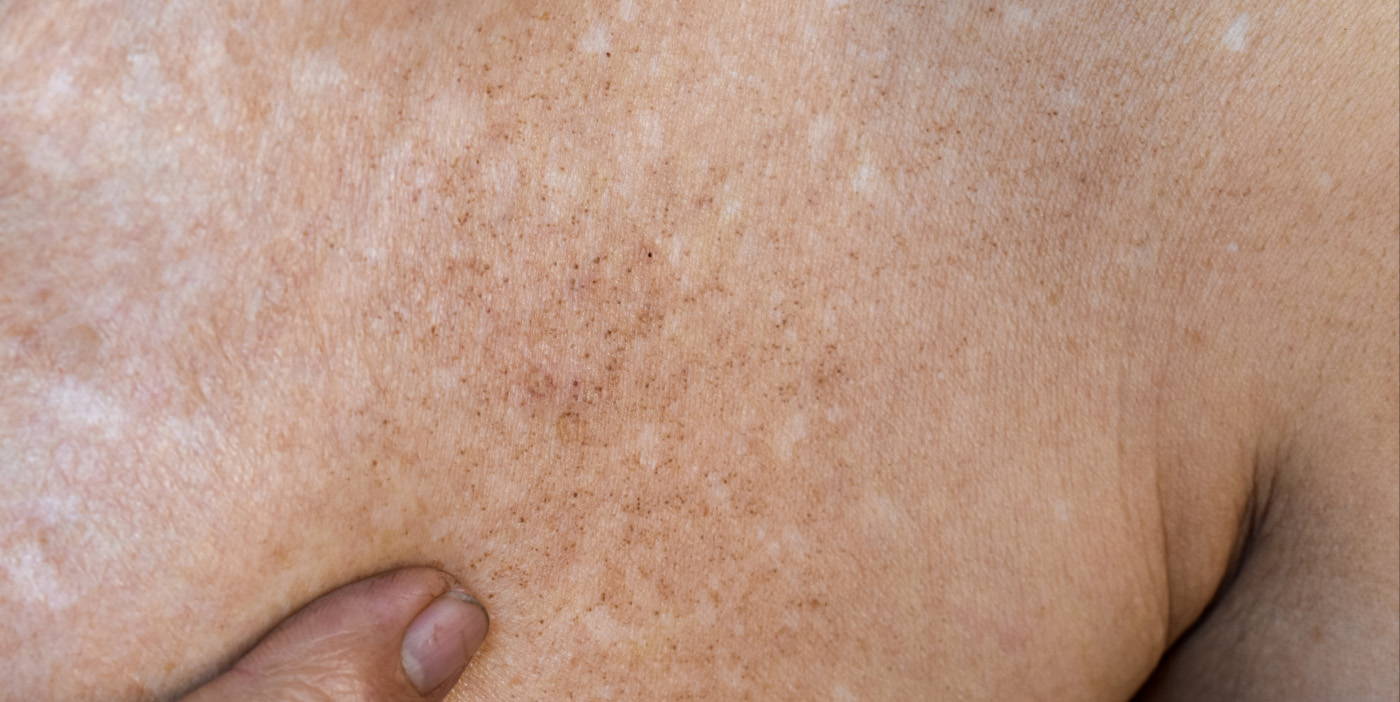 #3 - Sunspots / Age Spots - Can Peels Help?

Talk to anyone who's worshiped the sun later in life and you'll hear the same thing:
"I wish I had taken care of my skin."Why? Sun spots, also known as age spots, liver spots, or solar lentigines.
Sunspots are small, flat, dark areas on the skin and drive so many of us crazy. Especially if we want smooth, even skin tone.
Luckily, if you follow a complete regimen and peel protocol they can be minimized and reduced dramatically.
Bottom line: Can it be reduced with Peels?
YES!!! 🥳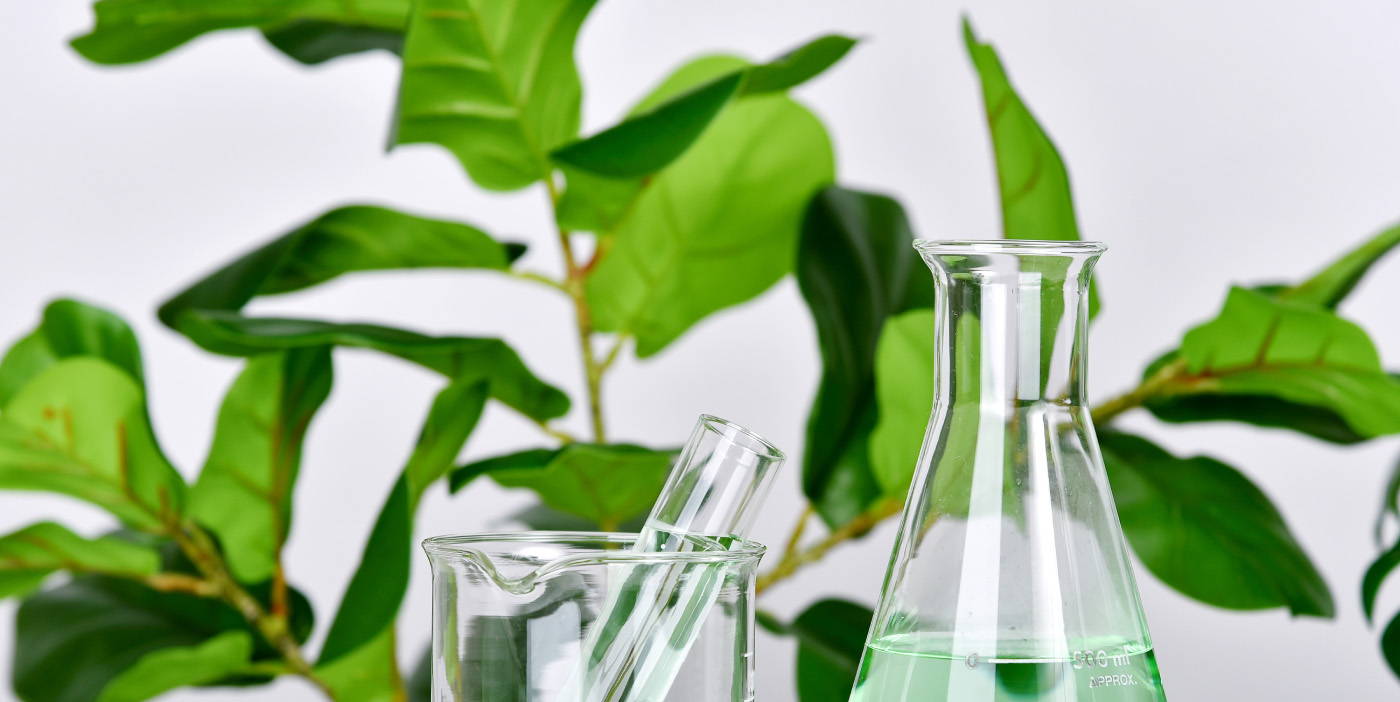 V. The Science Behind Chemical Peels

Ok, so now that we know WHAT they can help with. How do they actually work?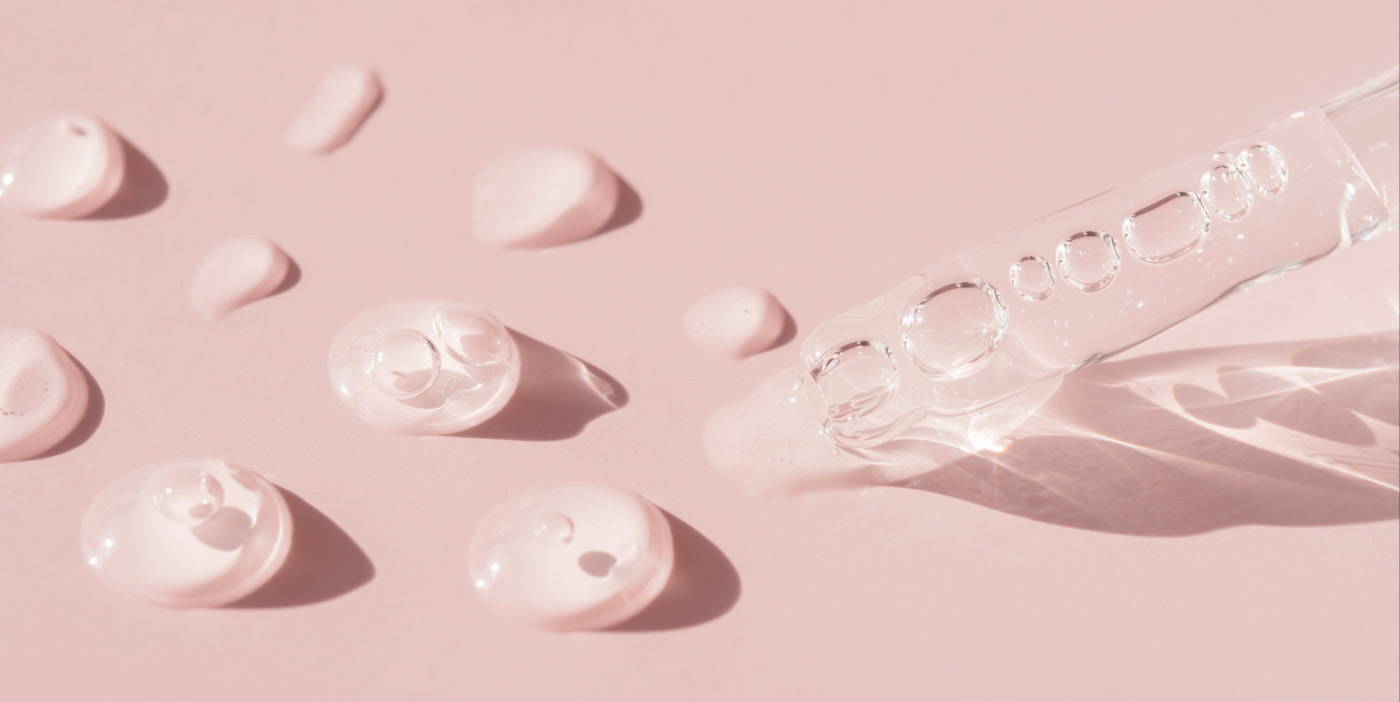 How Chemical Peels Work
At its core, a chemical peel is a controlled chemical injury to the skin.
I know, it sounds scary but it's actually really cool!
The science behind this treatment revolves around the skin's natural regeneration process.
By inducing a controlled injury to the skin, a chemical peel accelerates cell turnover.
This brings newer cells to the skin's surface faster, promoting collagen production, improving skin texture, and evening out skin tone.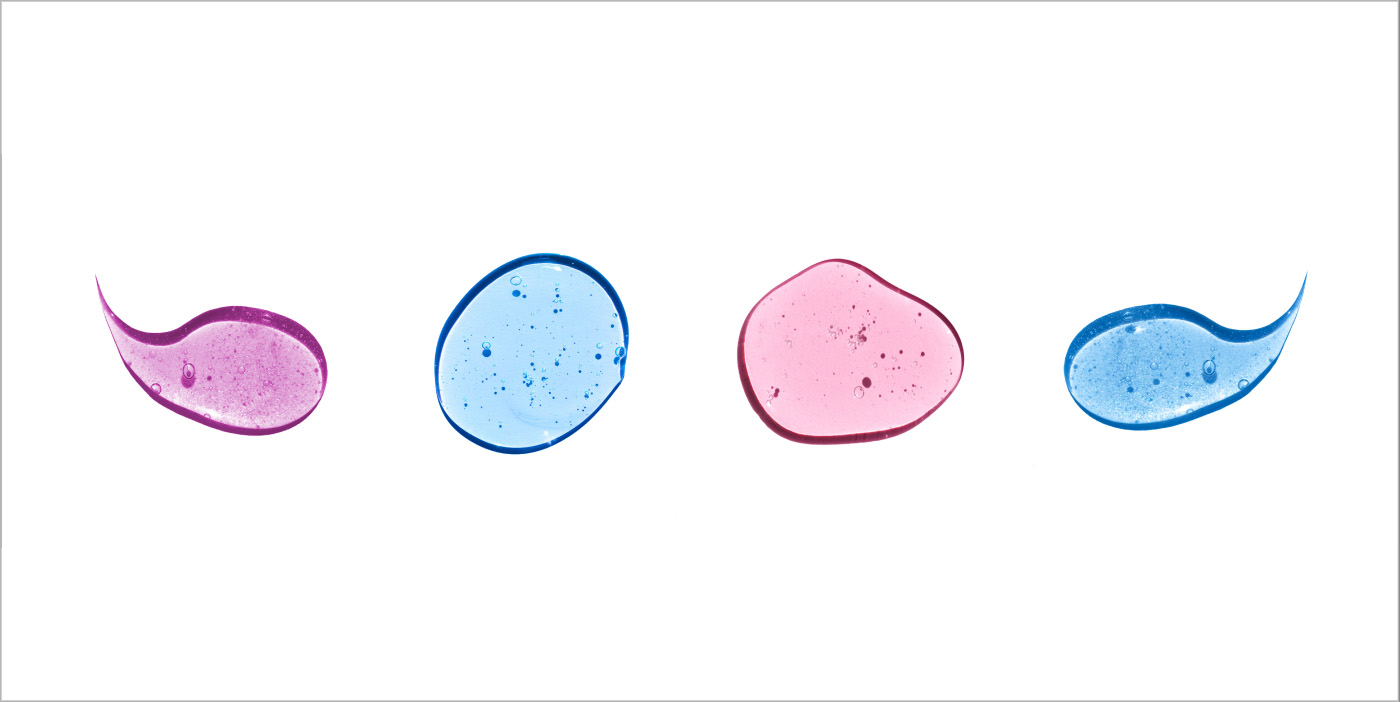 Different Types of Chemical Peels
There are several types of chemical peels, differentiated by the depth of penetration and the type of acid or compound used:
Superficial Peels: Also known as lunchtime peels, they use mild acids like alpha-hydroxy acid (AHA) to penetrate only the outer layer of skin. They gently exfoliate, treating mild skin discoloration and providing a fresher appearance.
Medium Peels: These penetrate the outer and middle layers of skin using trichloroacetic or glycolic acid. Medium peels address age spots, fine lines, wrinkles, and moderate skin discoloration.
Deep Peels: Using phenol, deep peels penetrate the mid to lower layer of the skin. They are used to treat moderate lines, shallow scars, and age spots. Due to their intensity, they are performed less frequently and require a longer recovery time.
We also don't sell Deep peels. The risk is too great to take on your own!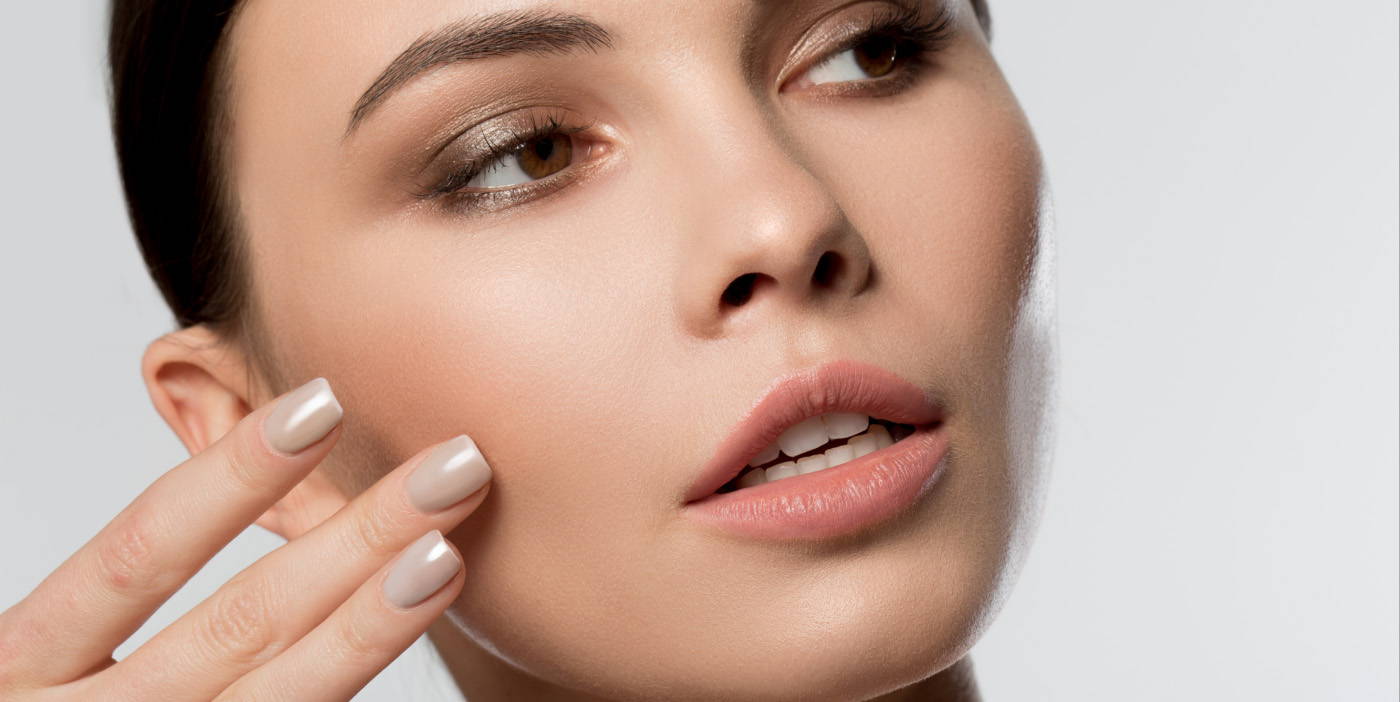 Factors to Consider Before Getting a Chemical Peel
These are the key things we teach everyone in Peel University and for good reason. You need to figure out what peels you're a candidate for and if they help your skin type.
#1 - Skin Type and Color: Some peels are better suited for specific skin types. For instance, deeper peels might not be recommended for individuals with darker skin tones due to the risk of uneven skin tone post-treatment.
#2 - Skin Condition: The type of hyperpigmentation, the depth of scars, and the presence of any skin conditions can influence the type of peel chosen.
#3 - Downtime: Recovery time varies depending on the depth of the peel. While superficial peels might require little to no downtime, medium peels can necessitate weeks of recovery.
#4 - Potential Side Effects: Understanding possible side effects, such as redness, scarring, or infection, is crucial. Proper post-peel care can mitigate many of these risks.
VI. Preparing for a Chemical Peel
Step 1 - Use The Peel Finder Tool
Before diving into chemical peels we highly recommend you do 4 things.
Watch and read through Peel University.

Use the Peel Finder Tool.

And start the right regimen at least 2-4 weeks before. Our regimen build will help you figure that out.

Join our Facebook group so you can ask questions!
Why?
Preparation is different for everyone.
Remember, a chemical peel, especially the medium varieties, are significant procedures.
You need to take the time to prepare and make sure you're doing the peel correctly.
Getting our help and support and educating yourself is key.
Step 2 - Maximize your Preparation Regimen
Use daily products that exfoliate the skin like acid cleansers.

Use antioxidants to protect against photodamage and other issues like Vitamin C

Use a retinoid each evening to help with quick healing and cell turnover

Use SPF 50 to get adequate protection from the sun. Reapply every 2 hours when outside.

Use a melanin inhibitor if your skin is a Fitzpatrick 4-6.
Step 3 - Other Skin Preparation Guidelines
Avoid Direct Sun Exposure
Limit sun exposure for a few weeks before the treatment. Sunburned or recently tanned skin can react unpredictably with the chemicals.
Limit the Use of Retinoids & leave on acids before a peel:
When it is time to do a peel, we require you to STOP using these daily exfoliators/retinoids to help prevent excess irritation and penetration. Examples of products to stop:
Retinoids: Fusion A, Tretinoin/Adapalene/retinA ...
Multi Acid Serum 15 or 30, other brands of leave-on acids. Especially over 10%.

Any other products that causes YOU sensitivity.
Please stop usage for 4-6 days prior to any chemical peel *Extend days if needed.
Cleanse and Hydrate
Keeping the skin clean and well-hydrated ensures it's in the best possible condition before the peel.
Avoid Waxing and Hair Removal
Refrain from any waxing or depilatory hair removal methods at least a week before the procedure, as these can sensitize the skin.
Ask your doctor about Medications and Conditions
Some medicines can affect skin sensitivity or healing capability.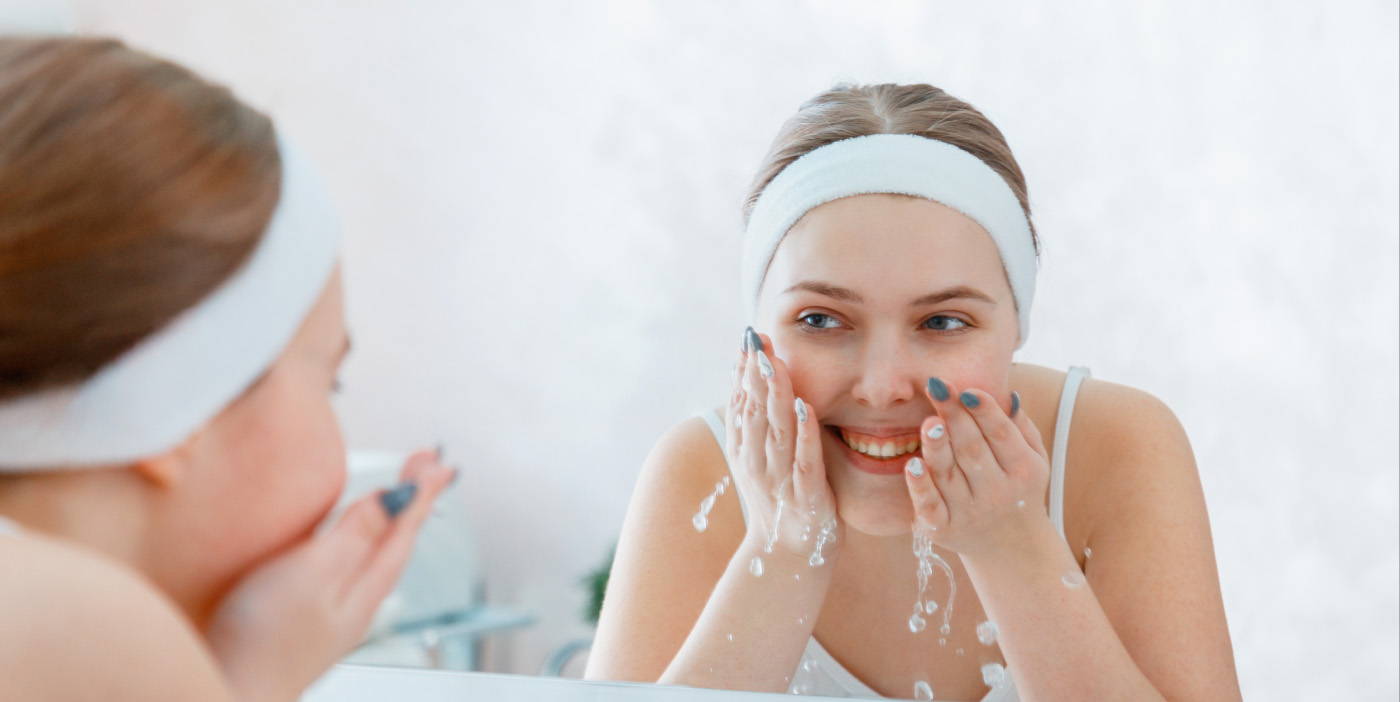 What to Expect During the Peel
The steps are very simple.
Wash with a deep cleanser

Apply prep solution

Apply acid in a horizontal motion and feel the burn!

Wait specified time

Neutralize peel or Do More Layers

Apply healing products. We have so much more chemical peel information for you.
But the application is too in depth for this guide and if you're ready to apply peels, start by watching this in depth tutorial: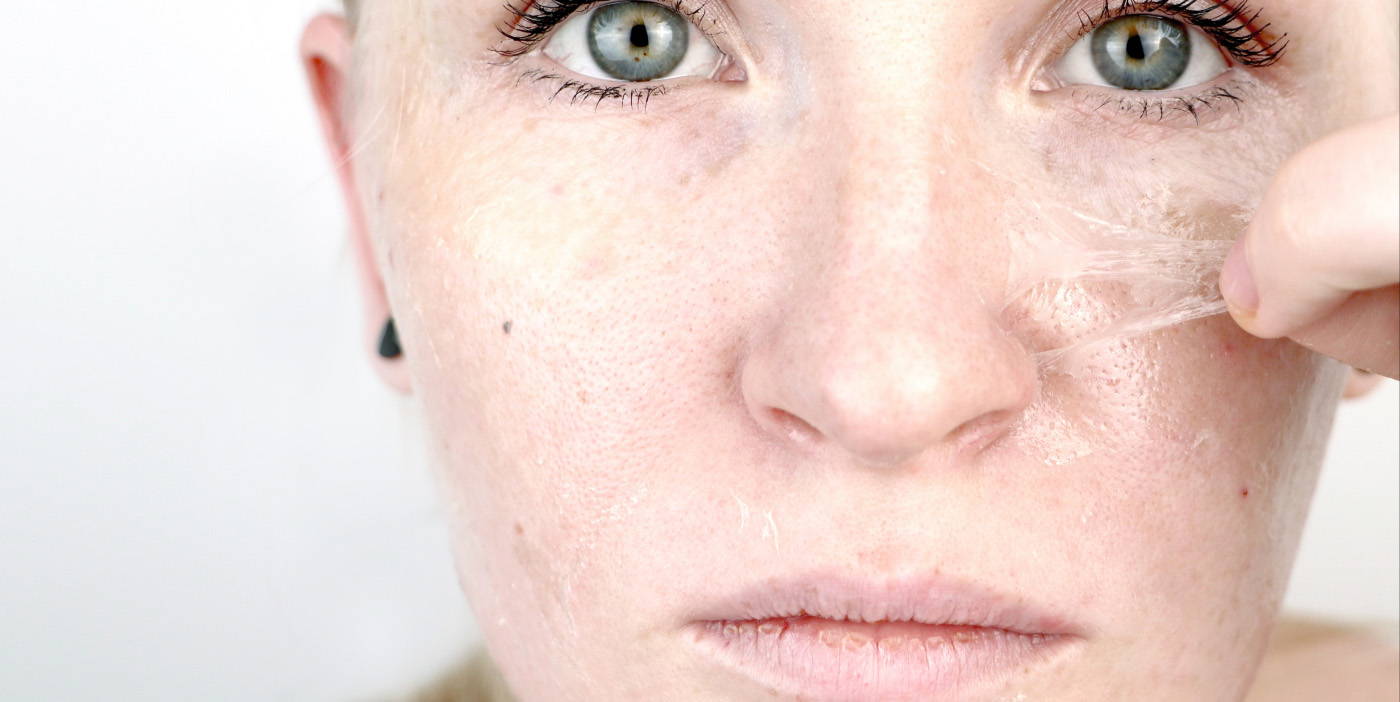 Pain Management
Let's be frank.
Peels BURN. 🔥
Here's what we do to help minimize it!
Cool Compress: After the peel, a cool compress can be applied to alleviate any burning or stinging sensations.
Topical Anesthetics: For deeper peels, a numbing cream might be applied before the procedure to minimize discomfort.
Over-the-Counter Pain Relievers: Non-prescription pain relievers, such as ibuprofen or acetaminophen, can help manage post-procedure discomfort. However, always consult with your practitioner before taking any medication.
Mindful Breathing: Sometimes, just focusing on your breath and practicing relaxation techniques can mitigate the anxiety or discomfort during the procedure.
VII. Levels of At-Home Chemical Peels
In the next section well recommend the 3 top chemical peels we use for hyperpigmentation, but first let's cover the two types of peels you'll want to consider and that you can actually do safely at home.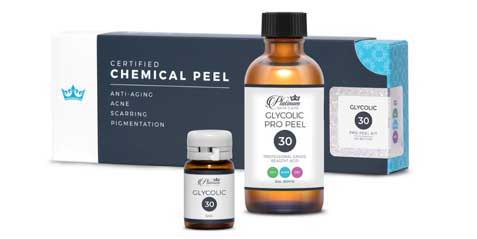 #1 - Superficial Peels
Superficial peels, often known as "lunchtime peels," are the mildest type of chemical peel. They use light acids like glycolic or lactic acid to gently exfoliate the skin's outermost layer.
These peels are great beginner peels and can be done more often. We tend to recommend them for first time users who want to start light or who don't want their skin to peel for up to a week.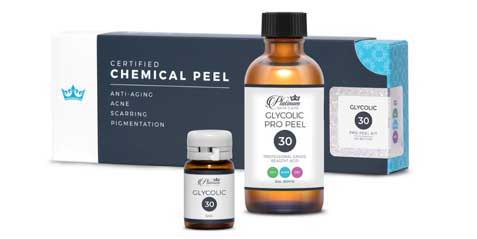 Medium Peels
Medium peels penetrate the outer and middle layers of the skin. Ingredients like TCA and certain percentages of glycolic acid are utilized to remove damaged skin cells.
Just remember they also have a longer recovery time:
Following the treatment, one can expect the skin to be red and swollen, with a recovery period of about a week.
That's why these are a more "advanced" peel. They can penetrate more deeply but also can give you that deep peel where you entire face nearly flakes off!
VIII. The Most Popular Chemical Peels for Hyperpigmentation
Mandelic Acid - The easiest peel to start weekly for hyperpigmentation.
Mandelic acid is an alpha-hydroxy acid derived from bitter almonds. What makes mandelic acid stand out is its larger molecular size, ensuring slower and less aggressive skin penetration. This characteristic makes it ideal for individuals with sensitive skin. It's not only great for treating hyperpigmentation but also has antibacterial properties, making it effective for those battling acne.
Jessner Peels - the Pigmentation powerhouse.
Jessner's solution is a unique blend of salicylic acid, lactic acid, and resorcinol. It is especially beneficial for people with oily or acne-prone skin. Jessner peels penetrate deeper than alpha-hydroxy acid peels, offering comprehensive treatment for hyperpigmentation, acne scars, and reducing the appearance of deep wrinkles.
TCA (Trichloroacetic acid) - The all around Performer.
TCA peels are medium-depth peels that rejuvenate the skin more profoundly than alpha-hydroxy acids. They are effective in treating significant discoloration, surface wrinkles, and uneven skin tone. Since TCA peels can be quite potent, they need to be approached with caution!
In conclusion, the choice of chemical peel largely depends on the specific skin concern, skin type, and desired outcome.
Starting with The Peel Finder tool will help you gain clarity on which one is right for your skin!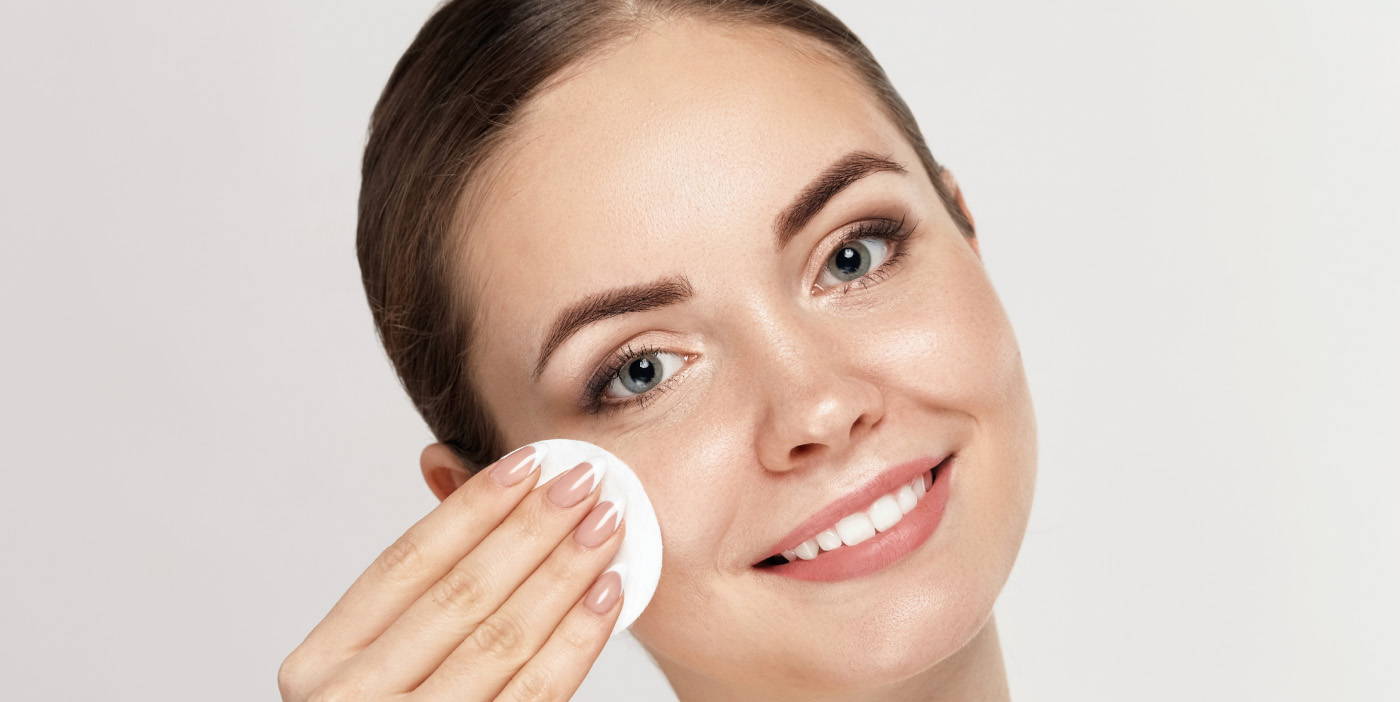 IX. Aftercare for Chemical Peels

After undergoing a chemical peel, it's crucial to treat your rejuvenated skin with utmost care to ensure optimal results and prevent complications.
#1 - Start a Post-Treatment Skincare Routine


How to take care of your skin afterward:
Gentle Cleansing: Use a mild, soap-free cleanser to keep the skin clean. Avoid scrubbing, and instead, pat your skin dry gently with a soft towel.
Hydration: Keep your skin moisturized with a hypoallergenic, non-comedogenic moisturizer. This not only soothes the skin but also helps with the peeling process.
Avoid Active Ingredients: For the initial days post-peel, steer clear of skincare products containing retinol, glycolic acid, or other potent ingredients, as they may irritate the fresh layer of skin.
One quick way to test is this. If it burns wash it off and avoid it for now! Wait a couple days and try again.
Limit Makeup: It's best to avoid or limit makeup for the first few days to allow the skin to breathe and recover.
And #2 - Protect Your Skin From The Sun
We can't state this enough. You are more susceptible to sun damage and complications after a peel with sun exposure. So avoid it and practice all our top recommendations.
Broad-Spectrum Sunscreen: Always apply a broad-spectrum sunscreen with an SPF of at least 40.
Avoid Direct Sunlight: Limit sun exposure, especially during peak hours (10 a.m. to 4 p.m.). If you must go out, wear protective clothing, like wide-brimmed hats and long sleeves.
Reapply Sunscreen: If you are outdoors for prolonged periods, remember to reapply sunscreen every 2 hours or immediately after sweating or swimming.
X. Chemical Peel Results and Expectations

We get so many people coming to us thinking that a chemical peel is a one time, magic cure all.
Unfortunately, that's not the case.
Do they work. Yes, 100% but they require work.
#1 - You need to prepare correctly, choose the right peel, and be perfect with your after care.
#2 - You need to give it time.
We recommend that you do a peel series of 8 peels for the best results. 8 over 8 months for medium peels like TCA or 8 weekly peels like mandelic.
#3 - Combined with a regimen that supports and builds upon your results.
That's how you get the best results. Prep - Time & the right Regimen.
Which you can get all of here at Platinum Skin Care.
XI. Chemical Peel Risks - Straight Talk

The risks are simple. If you don't follow directions or try to peel too deeply too soon you can be left with:
Skin Irritation

Peeling and Flaking

Prolonged Redness

Risk of Scarring

Hyperpigmentation Reoccurrence or Worsening: Paradoxically, in some cases, chemical peels can cause or exacerbate hyperpigmentation, especially if the skin is exposed to the sun too soon after treatment.
That's Why We Want you to take Safety Precautions
Follow Pre-treatment Guidelines: Preparing the skin appropriately before the peel can mitigate risks.
Strictly Adhere to Aftercare: Follow post-treatment instructions meticulously, including avoiding sun exposure, using recommended skincare products, and refraining from picking or peeling flaking skin.
Patch Testing: Especially for those with sensitive skin, it might be wise to do a patch test to check for adverse reactions.
Sun Protection: Wearing a broad-spectrum sunscreen post-treatment is crucial to prevent further pigmentation and protect the vulnerable skin.
XII. Frequently Asked Questions (FAQs)

Can chemical peels remove all types of hyperpigmentation?
Chemical peels are effective in treating various forms of hyperpigmentation, including melasma, sunspots, and post-inflammatory hyperpigmentation. However, their efficacy can vary depending on the depth and type of peel, the severity of the hyperpigmentation, and individual skin characteristics. While they can significantly reduce many hyperpigmentation forms, it's essential to manage expectations and understand that some deep or stubborn spots may require multiple treatments or a combination of procedures.
How long does the peeling process last?
Giving a time frame for recovery: The peeling process varies depending on the depth of the peel:
Superficial peels: Mild flaking or peeling for 3-7 days.
Medium peels: More pronounced peeling lasting 7-14 days.
Deep peels: Significant peeling and possible crusting that can last 2-3 weeks.

It's essential to allow the skin to peel naturally and not to pick or peel off the skin, as this can lead to scarring or further pigmentation.
Can chemical peels be performed on all skin types?
Discussing skin type considerations: Chemical peels can be performed on most skin types. However, individuals with darker skin tones need to be cautious, as there's a higher risk of post-inflammatory hyperpigmentation or uneven skin tone post-treatment.
Are chemical peels painful?
Short answer. Yes! Superficial peels might cause mild tingling or burning, while deeper peels can cause more discomfort. That's why most start with 1 layer and work their way up so they learn how their skin reacts.
What are the possible complications of chemical peels?
Looking at potential risks in more detail: While chemical peels are generally safe when performed correctly, there are potential complications, including:
Prolonged redness or swelling

Scarring

Infection

Unintended skin lightening or darkening

Activation of cold sores in those prone to them
Note: This FAQ section provides general information. Individual experiences may vary. If you have concerns please contact your doctor or reach out to us before you continue.
XIII. Summary and Conclusion

If you made it this far congratulations. You did it. You went through the ultimate guide on chemical peels for hyperpigmentation.
But that was just the beginning.
Now it's time to take action because the results are worth it: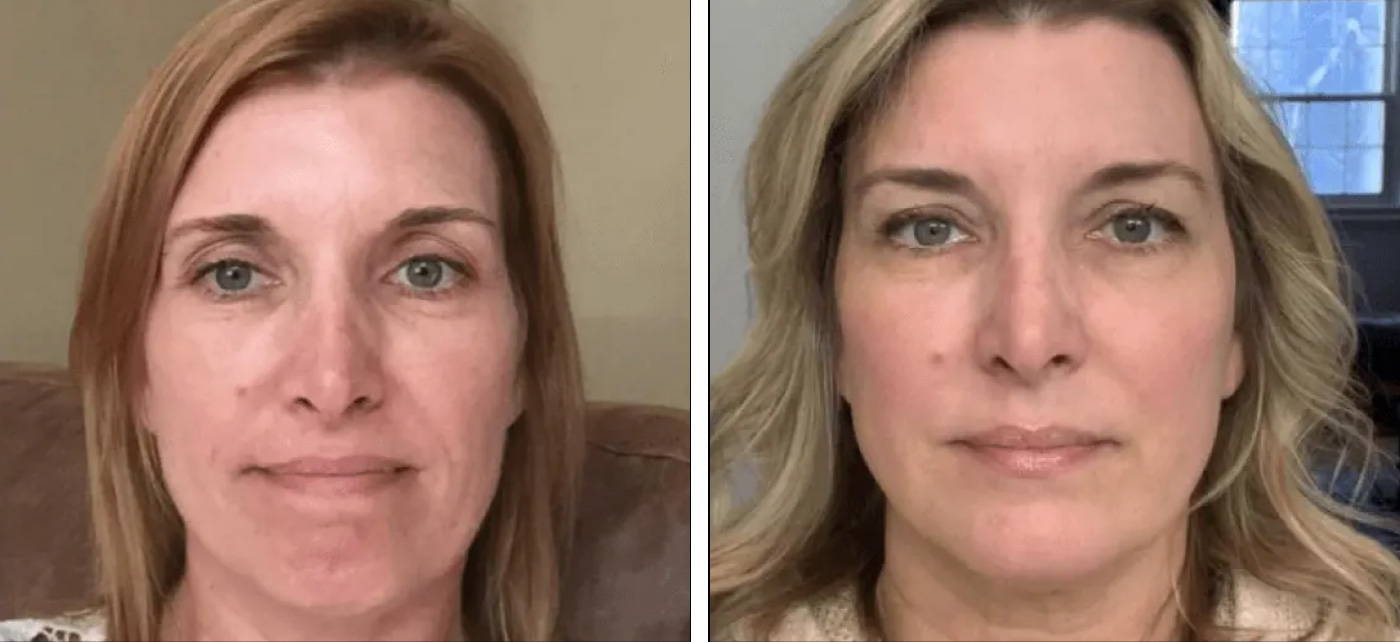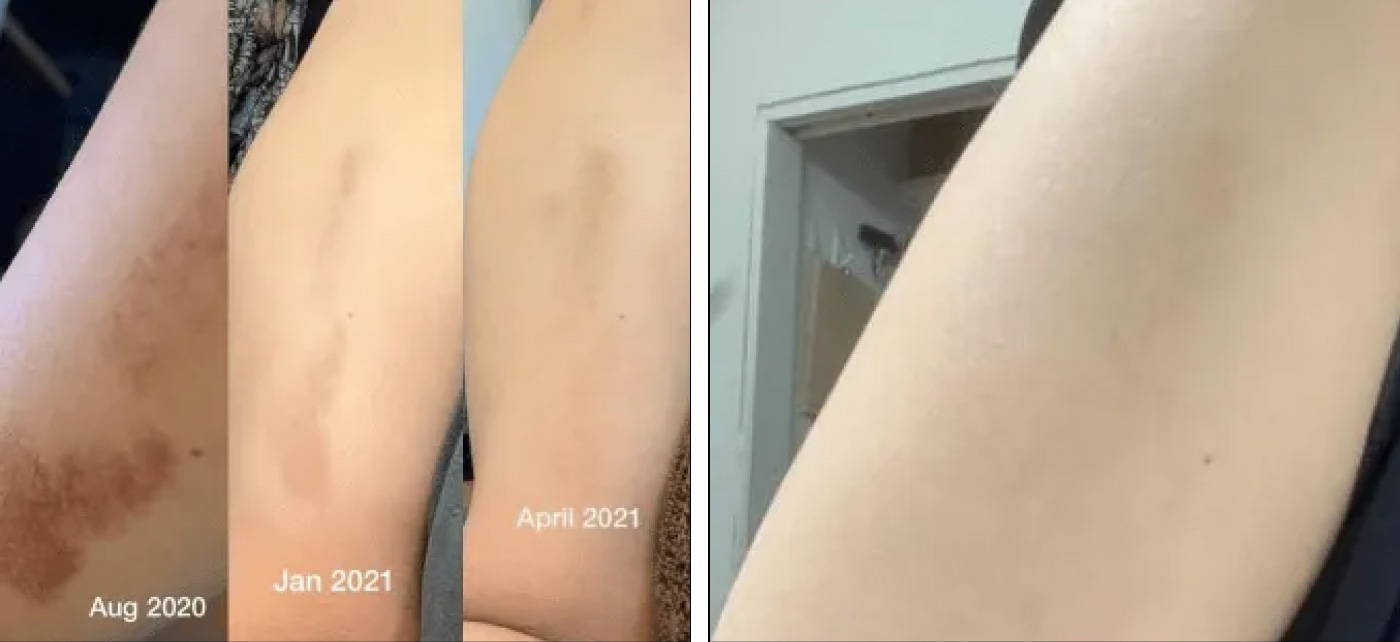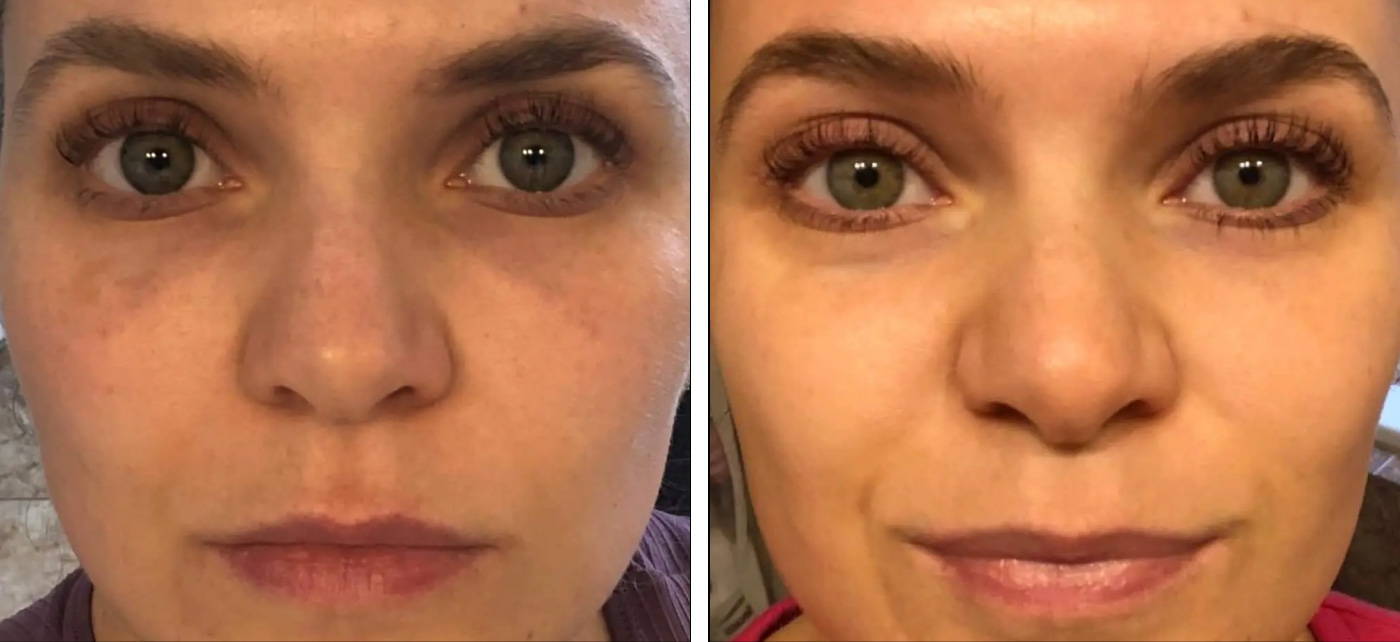 It's time to rejuvenate your skin, boost collagen and get clear.
And we have all the resources you need:
Our nifty Peel Finder Tool that will help you find the best peel.
Our Regimen Builder which shows you the supporting products that make peeling successful.
Peel University will teach you how to peel step by step.
And our Facebook Group filled with seasoned and newbie peelers all helping each other get amazing results.